university of wisconsin - milwaukee
The viewfinder was a semester-long project that was developed through experimentation into light, air, structure, space, and material.
​
The supercube further experimented with negative space and the lightness of the air cube. The interior spheres created both spaces inside and outside and acted as a means to move through the super cube.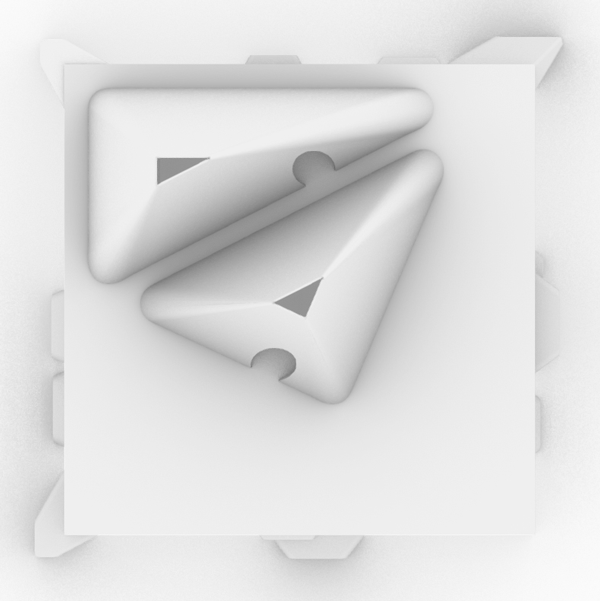 Viewfinder, a domestic cube, took the concepts developed throughout the semester and applied them to a home for an astrologist and meteorologist.
This domestic cube was placed into a hypothetical valley which included 14 other student projects. The mid-eighteenth-century picturesque landscape design theory greatly influenced the final design of the building. Creating viewsheds to each of my peer's projects through the placement of fenestration allowed the occupants a unique view of the sky to study. These viewsheds influenced the circulation of the building, creating the pyramidal forms of the interior space.